SERVICES
The London Training Centre: For all your Food and Health Safety training needs. We are one of the leading companies for First Aid, Food Safety/Hygiene, CSCS Level 1 Health Safety in a Construction Environment training Centre in London and all of UK.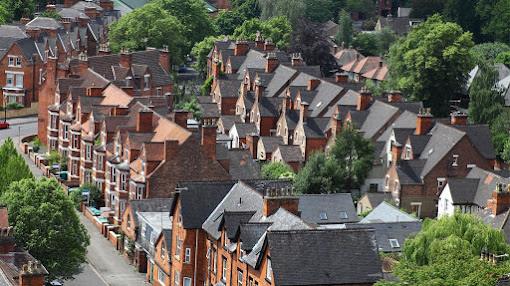 HOME INSPECTION REPORT
WE PROVIDE HOME INSPECTION REPORTS FOR IMMIGRATION PURPOSES.
FIRE RISK ASSESSMENT
IF YOU ARE IN CONTROL OF ANY PART OF A COMMERCIAL PREMISE, YOU ARE UNDER A LEGAL OBLIGATION TO CARRY FIRE RISK ASSESSMENT.
GRANT/FUND MANAGEMENT
WE ASPIRE TO HELP ORGANISATIONAL LEADERS BUILD THEIR CONFIDENCE AND CAPABILITY IN ALL THAT THEY DO.
RISK ASSESSMENT
CARRYING OUT RISK ASSESSMENTS TO IDENTIFY POTENTIAL HAZARDS AND PUT IN TO PLACE CONTROL MEASURES ARE STANDARD PRACTICE.