WELCOME TO LONDON TRAINING CENTRE
The highly rated home of specialist training to meet your needs!
CSCS GREEN CARD COURSE
HOW TO GET YOUR CSCS CARD?
Follow the three steps below to get your CSCS Card:
1. Complete the Level 1 Award in Health and Safety in a Construction Environment course (RQF)
2. Pass the CITB Health, Safety and Environment Test.
3. Apply for a CSCS Green card.
Our Best Deal: CSCS Full Package
Which includes the Level 1 Health and Safety in a Construction Environment course (RQF), CITB Test and CSCS Green Card Application.
All done in 1-day (10.00am to 5.00pm) and in the same place with same day results.
Special Offer: The Full Package also includes 1 FREE CITB Test re-sit and 1 FREE level 1 course re-sit (Please note: only valid for 2 months from the date the CITB and Level 1 course is first taken)



ENGLISH COURSES / LIFE IN THE UK
FIRE SAFETY FOR FIRE MARSHALLS
I had an amazing experience The staff where very helpful and friendly
very good service the staff is very friendly
I would like to recommend anybody for for house reports london training centre is the best Mr.A.Habib. Many thanks 🙂
Rizia when through the course very well ensuring we all understood and could put into practice what we'd been taught. Enjoyable learning experience.
lionson franklin
2023-06-01
Very well explained and understood. What a health and safety training should feel like.
Adebola Olajide
2023-06-01
Great atmosphere…really enjoyed it the tutor was easy on us u have to be complete idiot not to understand it
Good understanding and nice layout of the day
WELCOME TO LONDON TRAINING CENTRE
We offer a wide range of courses on Emergency First Aid, Food Safety in Catering, Safer Food and Better Business, Health & Safety at Work, Fire Safety for Fire Marshals, CSCS qualifications, and preparation for the Secure English Language Test (SELT) and the Life in the UK test. We deliver courses in person and online, in the UK and worldwide, to clients from the public and private sectors.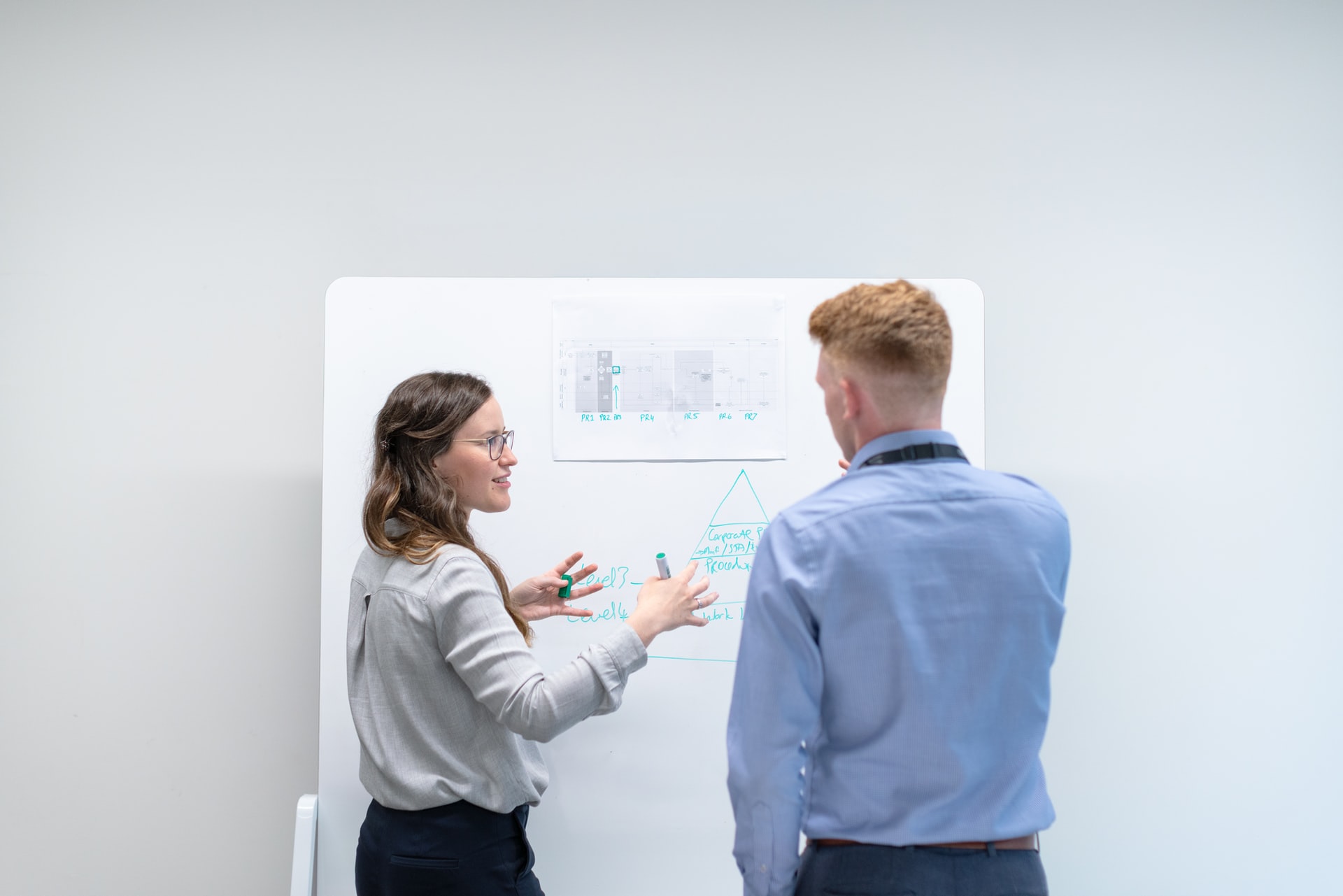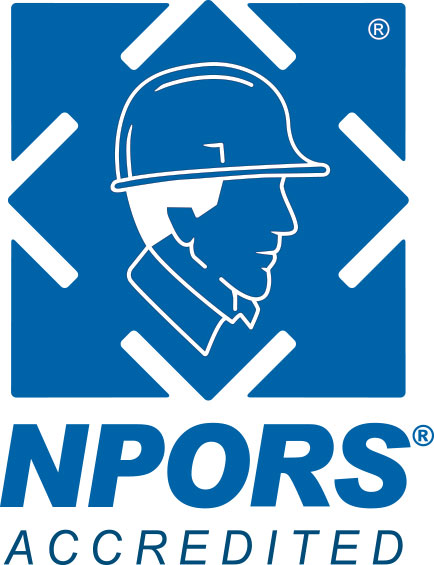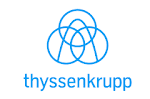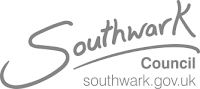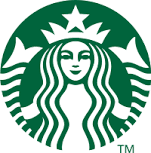 "I have completed A2 English preparation course from London Training Centre. I am very happy with their service. Mr. Adnan is an excellent teacher. His class was very good. I learned a lot. Everyone was very helpful."
– GOOGLE REVIEW OF LONDON TRAINING CENTRE BY MERIYEM LAMAIZ
"I've come here for my cscs course and it was perfect mr monu was very kind and helpful I think everyone whoever needs help should come here."
– GOOGLE REVIEW OF LONDON TRAINING CENTRE BY AZAT CAVUSOGLU
"Best health and safety course I've been on, very informative and delivered in a way that was interesting for the whole duration – which can be tough for long training courses. Instructor Monu was great."
– GOOGLE REVIEW OF LONDON TRAINING CENTRE BY JEROME KENWAY